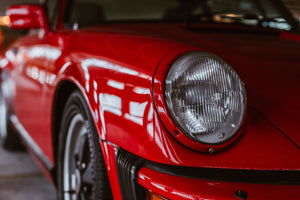 About us
"Planet Car Care aims to be your top source for auto detailing supplies, offering a wide range of car care products such as car wax, polishes, auto accessories, and detailing tools. Whether you're a professional looking to detail a car for a show or an enthusiast detailing for fun, we strive to provide you with the best car care products to bring out the perfect finish on your car, truck, SUV, or motorcycle. You can easily find what you need by browsing by brand, car care category, or through our keyword search feature."
Subscribe to our newsletter
Promotions, new products and sales. Directly to your inbox.